WATER AND IRRIGATION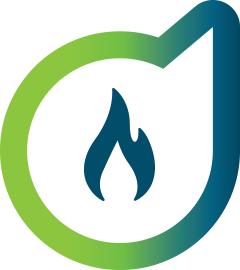 GAS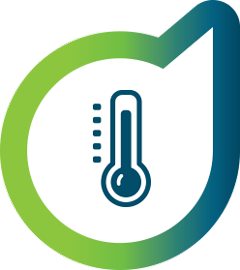 HEATING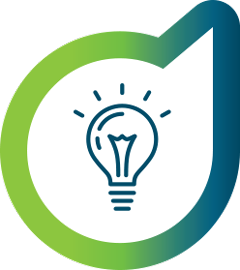 ELECTRICITY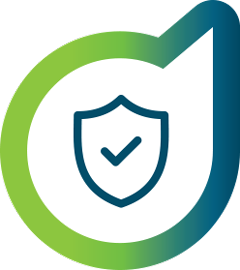 INSURANCE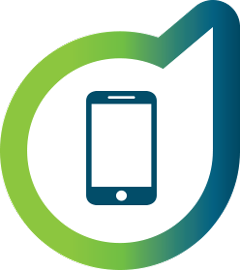 TV, NET, PHONE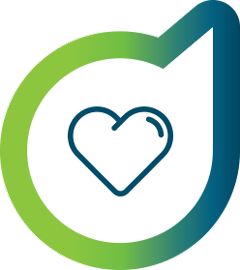 CHARITY
COMMON COST
GUARDING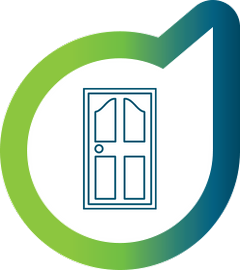 RENTAL FEE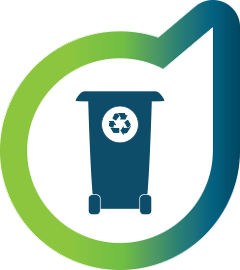 WASTE MANAGEMENT


Our users have
1 340 876
bill issuer registrations

"Hello Dijnet! I love that I can pay my bills by one click. It is very useful. I am so satisfied."
Díjnet client
"Dear Díjnet Customer Service,
I would like to congratulate to You for your Service and for the superb webpage(s). It works great and correctly, I'm using it with pleasure (despite I am 71!) and I understand it very well. I wish you good success and health to your job! Sincerely"
Díjnet client
"Hello! Congratulations to the software's engineer and to the modern thinking bosses for approving it… Do you know how much time I spent with payment, me the old woman..? One second!! With respect and lots of happiness also in private life, other successes in work.. your humble client"
Díjnet client
"I love that I could pay my bills with only one click! Special pleasure that I am able to adjust the amount to pay, if I don't want to balance the expected price in one payment. I am looking forward to have more available Bill Issuers in your system, so I will spend less time with bill payments!
Thank you!"
Díjnet client
"Dear Díjnet! I have recently joined and I am very pleased. I could manage many things online and I am glad because my bills can be paid also this way. I could pay everything in time. Thanks"
Díjnet client